Exceptional Minds
Optimizing Business Performance
Who We Are
---
A consulting firm that provides services to clients and the communities we operate. Our services cuts across geographies, industries, and specializations. We keep up with current trends, offer appropriate solutions, and regularly strengthen and expand our knowledge base. Our staff and network of professionals are dedicated to solving difficult problems and providing effective outcomes.
Services
---
Our Values
---
client success
We achieve this by gaining a thorough grasp of their operations and the issues they face.
Excellence
Unwavering dedication to delivering apt and timely solutions.
thought leadership
Thought leadership is a vital factor for breakthrough achievement and service delivery.
Ethics
We do things the right way, with the right principles, and we anticipate the same from everyone we work with.
Results
Everything we do, from thought to action, has a target.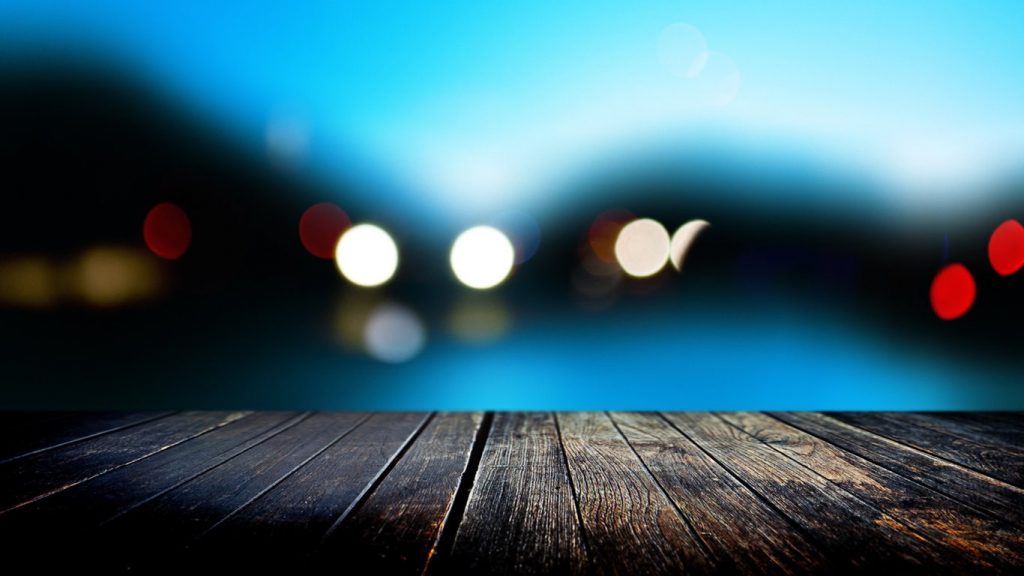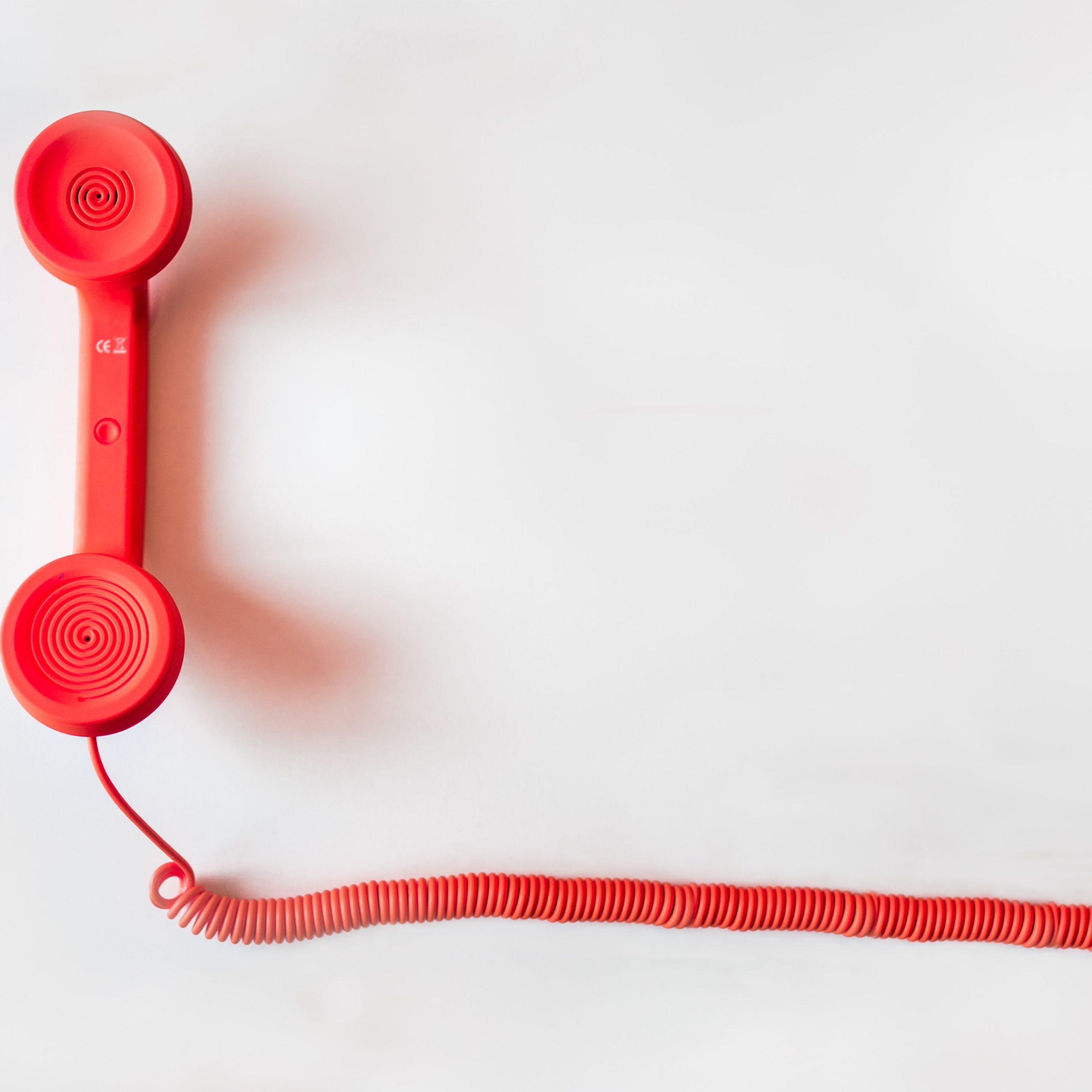 Talk to us