Strategic people and change management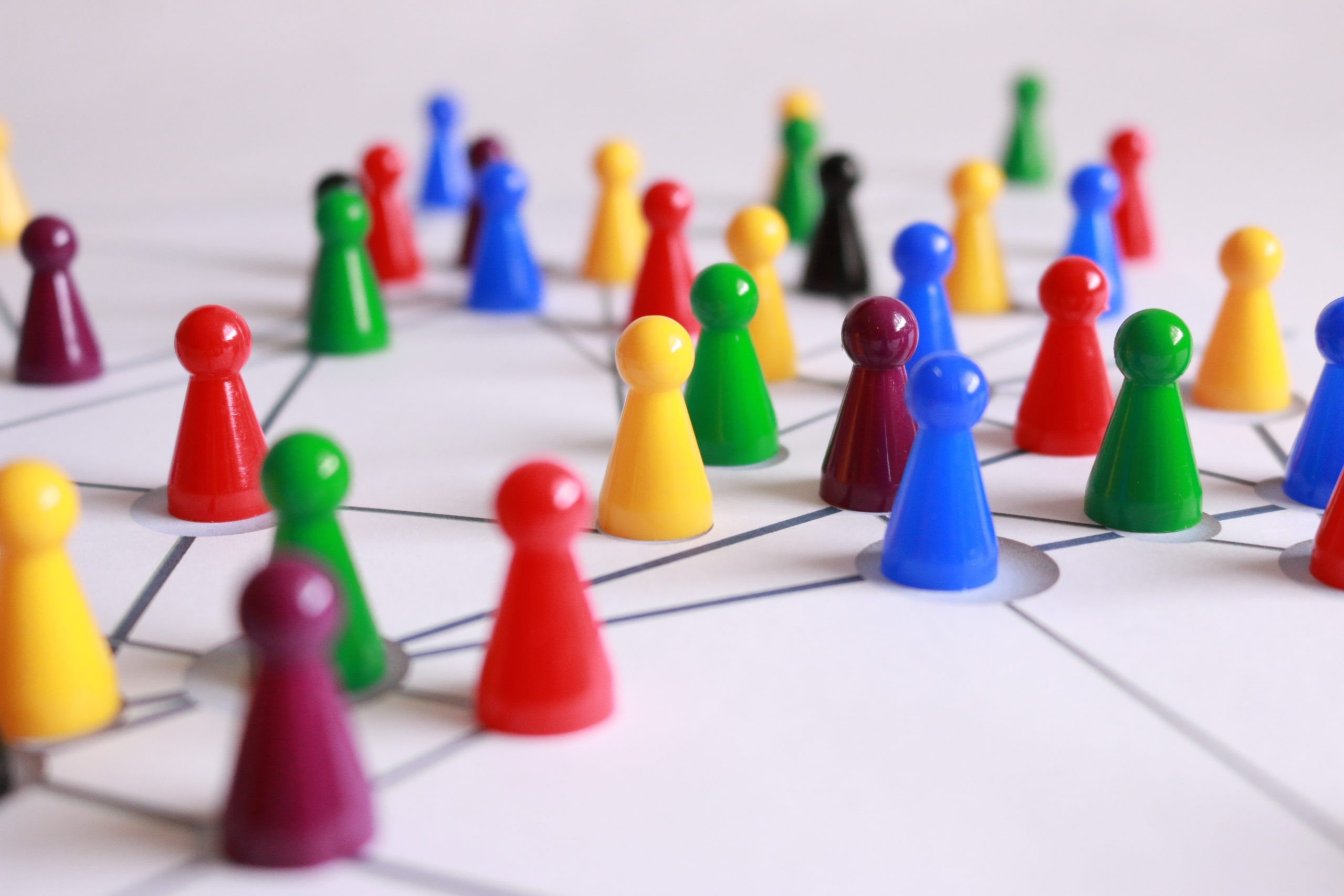 Our strategy solutions allow organizations to identify and leverage key competencies to create real value through innovative and actionable plans that lead to long-term growth and success.
Our Expertise Areas
---
We offer training and development opportunities, which are critical in developing and retaining talents in any organization. We work with organizations in developing personalized learning strategies and solutions that will facilitate the acquisition and development of competencies.
Services we provide
---
Learning organization design & Strategy Development
learning content & design
training facilitation & administration
learning technology solutions & services
Our organizational design services are founded on a thorough understanding of the organization' business goals, including internal and external elements influencing growth and performance. We help organizations align their strategy and operating model to stay competitive and grow beyond their traditional core business.
Services we provide
---
Organizational Analysis
Organization & Culture
Organization Agility
We work with organizations that are focused on achieving and maintaining their maximum potential. We help put project management frameworks and methodologies in place in our clients' business environment and successfully deliver their projects to meet their strategic goals.
services we provide
---
Project Management Office Design
Project planning
Project Implementation
Our change management services enables organizations to integrate the people side of change with the elements of managing change initiatives such as new processes and other interventions. We help deliver change that is valued and tailored to unique client situations.
Services we provide
---
change management implementation
Change Readiness Assessment
Building Change Capability